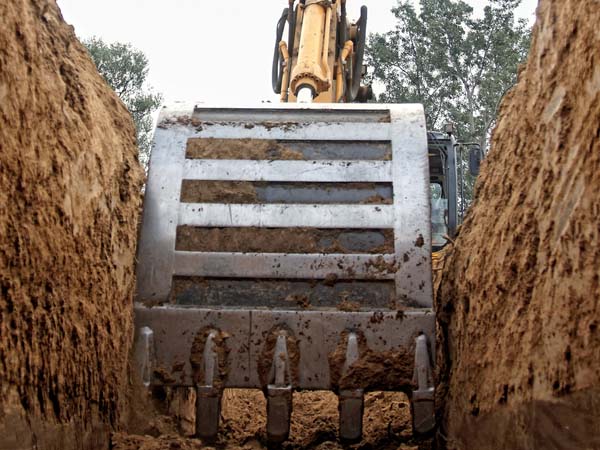 If you are laying the underground piping for a new building, or require fence or wall foundations set along a boundary, our trenching services can make your job easy.

Perth Excavating can cut clean, vertical-sided trenches to almost any depth required for general construction work around Perth.

So for your trench digging work in Perth - Talk to Perth Excavating today!