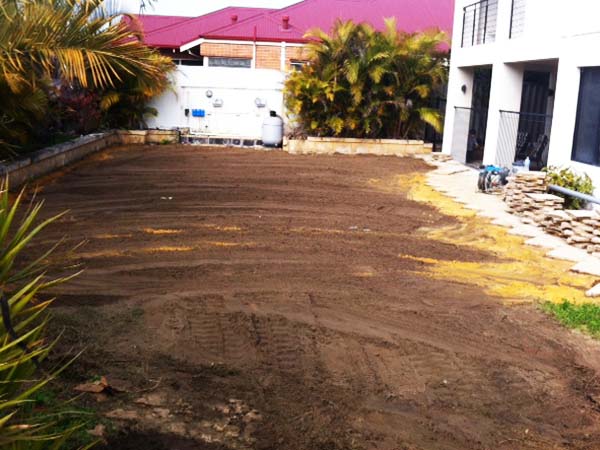 Sub-dividing the land at the rear of a property to facilitate building work is a common job around Perth, as our suburban populations increase.

However, properly sub-dividing your property requires a few stages. The land must be cleared, and any rubble disposed of, then the cleared land needs to be levelled in preparation for the site construction.

If you want that residential subdivision job done properly - call Perth Excavating!