Concrete & Concrete Drive Removals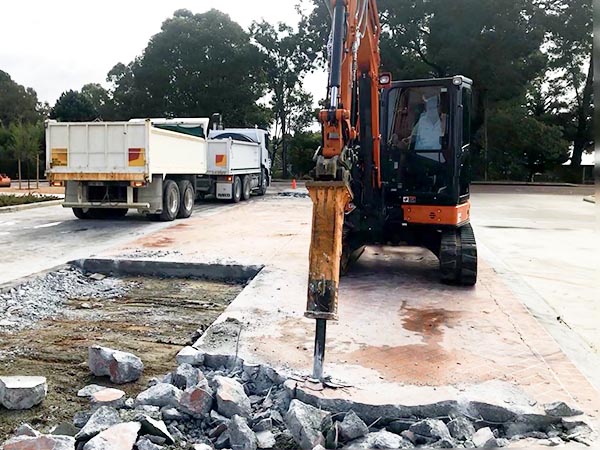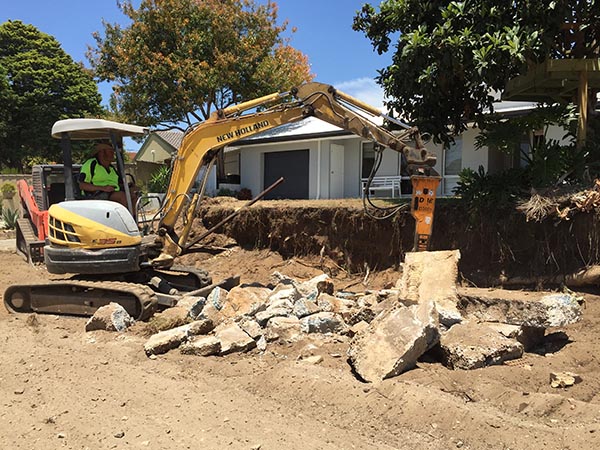 Concrete Removal - Quick Quote
When the going gets tough, that's the time to call in Perth Excavating!

Removing old driveways, concrete patios or courtyards is our job. We have the equipment and experience to make light work of some heavy digging.

Our heavy drills can access tight spaces and have the power to break up old concrete pads and drives.

We can scoop up the rubble, drop it into our trucks and remove the waste, leaving your property tidy and ready for your next building project.

If you need a competitive quote for concrete removal around Perth - look no further than Perth Excavating - Contact Us Today.