Bobcat Hire Perth (with Driver)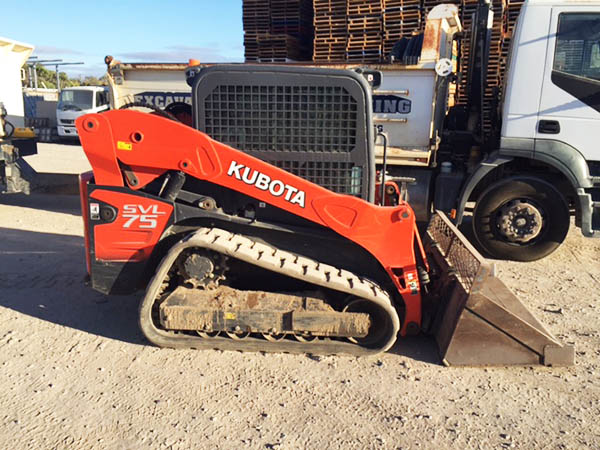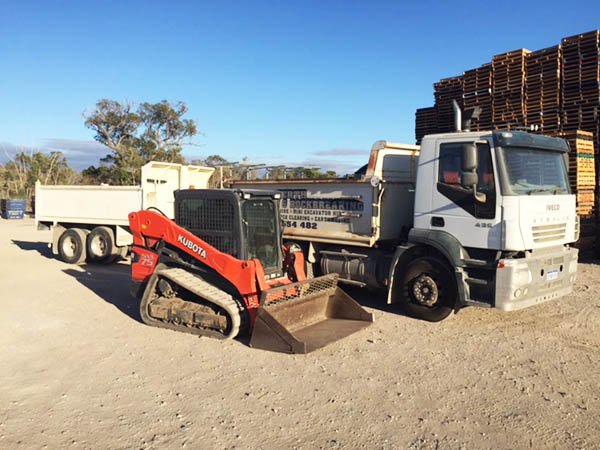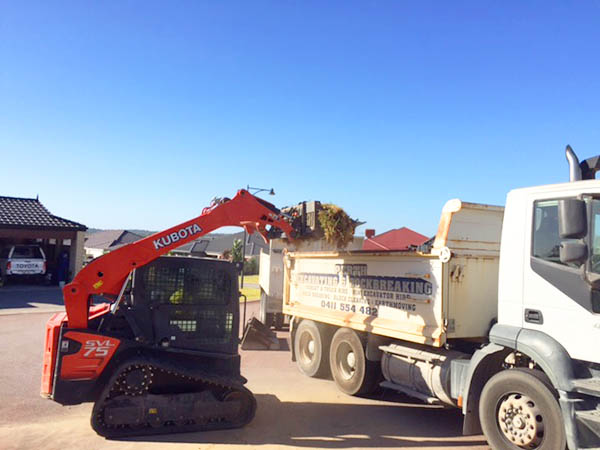 Bobcat Hire - Quick Quote
Perth Excavating can offer the latest All Terrain Loader machinery along with Tip Truck and Trailer.

This allows you to remove up to 20m3 at a time for those back breaking jobs around your home or your current building project. Perfect for lawn removal, drive way removal, yard clearing, landscaping, and site clean up - all at very competitive Bobcat Hire rates!

All our equipment is near new and routinely maintained to avoid breakdowns and those annoying oil leaks that can get left around your home or work place.

Bobcat Hire Equipment Specs:
All terrain Loader (1850 mm wide), Mini Bobcat (1150 mm wide), Tip Truck and Pig Trailer (capacity up to 20 m3), Laser Level, Compaction Plate & Quick Cut.