Occupational Health & Safety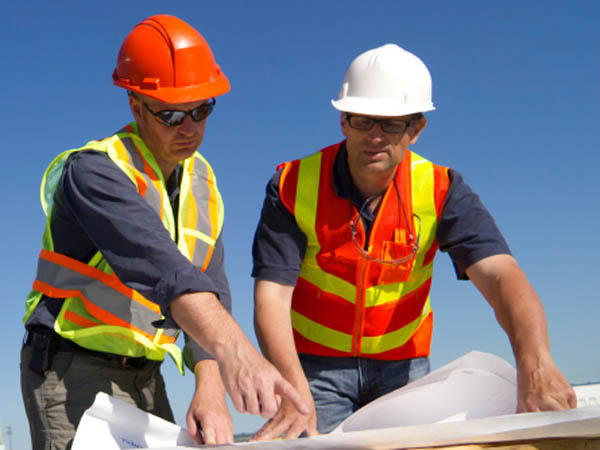 Perth Excavating takes safety at work seriously.
Our daily operations involve operating heavy equipment, sometimes in hazardous situations.
It's vital that we take the safety of our team as well as that of our clients seriously.
We are 'On-site Safety' conscious and are determined that during overnight works, our sites are left in a safe condition until we return the next day.
We'll supply and use temporary-fencing, safety signs and bollards to make sure people in the area are aware of works taking place.
At Perth Excavating, we plan and manage our operations carefully to avoid possible accidents, as well as to maximise the efficiency of our time on your job!