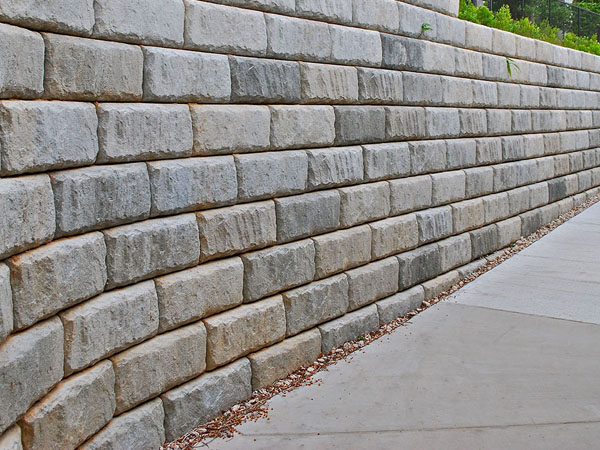 Moving large volumes of sand or soil and shaping the landscape prior to the retaining wall's foundations going down is an important element of the works, particularly in a commercial project.

Perth Excavating is experienced in helping our clients properly prepare their site before retaining walls are constructed.

So, if your project requires retaining walls work around Perth - call Perth Excavating!