Lawn Removals & Artificial Lawn Prep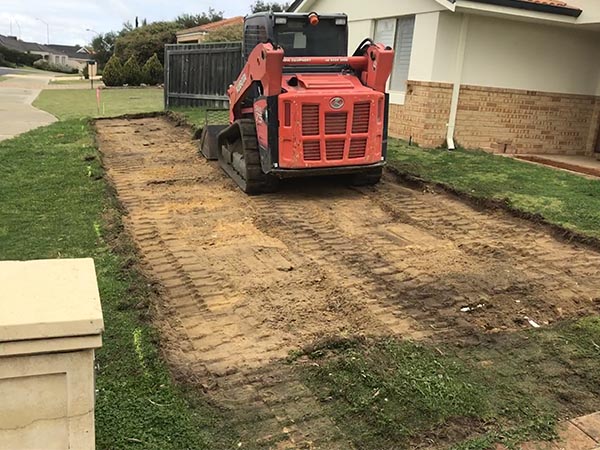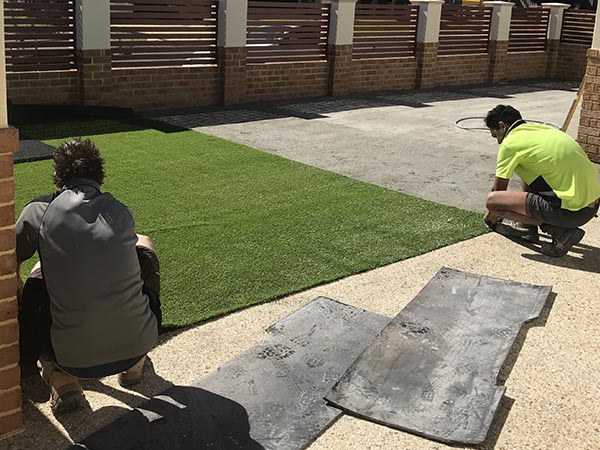 Lawn Removal - Quick Quote
Do you need to quickly and efficiently remove a layer of turf, lawn or grass from your property?

Perhaps you've decided to go water-wise and install a fresh patch of artificial lawn grass but need some help with the prep.

Perth Excavating has the right equipment to remove layers of turf and soil, leaving your surface levelled and ready for the laying of the new material.

We can even help with putting the new artifical turf down, leaving you with a neat and low-maintenance outdoor area - just contact us today!