Block Levelling & Compacting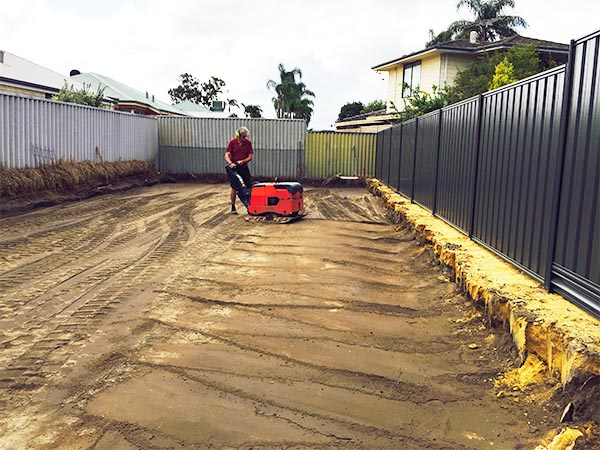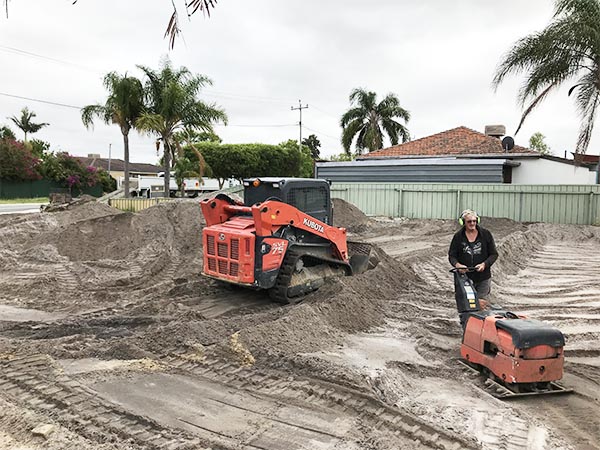 Removing an old swimming pool can leave you with a big hole in the ground! We can help by filling and levelling that land for you.

If you are prepping your block before a concrete pad is laid as a building foundation, you need to have the soil properly levelled and compacted. Perth Excavating uses laser levels and compacting tools to ensure your block is level before the next phase of development commences.