Tree Stump Removals Perth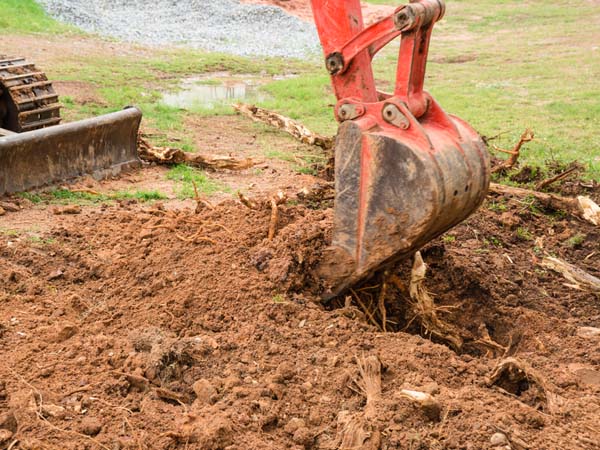 During a block clearance, or when tidying up a piece of land, large tree stumps or roots may need to be removed that are too deep or thick for a standard grinding-machine to handle effectively.

Our excavating equipment can get way below the soil level to uproot even the most stubborn of stumps.

If you need bigger tree stumps removed from your property in Perth, talk to Perth Excavating today.